MIDEST, the international show for industrial subcontracting know-how, will be returning as part of the next such mega event from 31st March to 3rd April at the Paris Nord Villepinte Exhibition Centre​.
After the great reception at Midest-Lyon 2018, VINCO repeats as an exhibitor, approaching a response adapted to the specific needs of the industrial visitor, by the hand of a team of professionals and with the widest range of products in high and low carbon, copper, copper alloys and stainless.
Stand 6J41.
Staged in Paris in even years and Lyons in odd ones, GLOBAL INDUSTRIE is the result of the coming together of 4 major French industry shows that are leaders in their respective markets to create the industry mega event that members of industry and the public authorities have been calling for for many years.
2020 GLOBAL-INDUSTRY PLAN: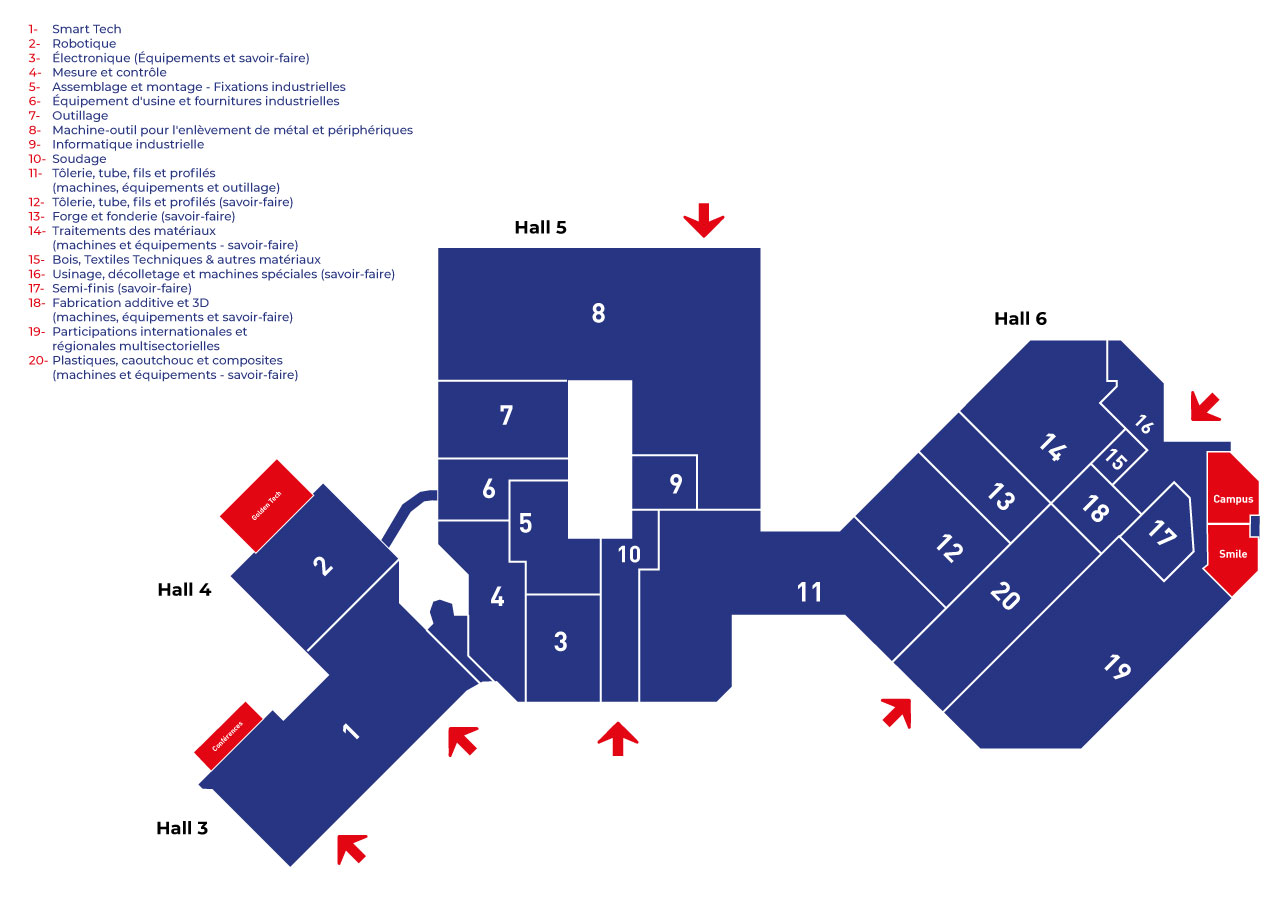 Make your online registration now and get your free badge at the following link:
Make your online registration now and get your free badge at the following link: