Production capacities
We are specialists in cutting narrow strips and precision thickness and width tolerances.
Graph. Production cutting range

Note: For certain materials and widths it is possible to achieve a thickness of 6mm.
Make sure that you check other width - thickness combinations.
We have spooling lines to supply strips in coils of up to 2,000 kg.
Graph. Spooled strip capacity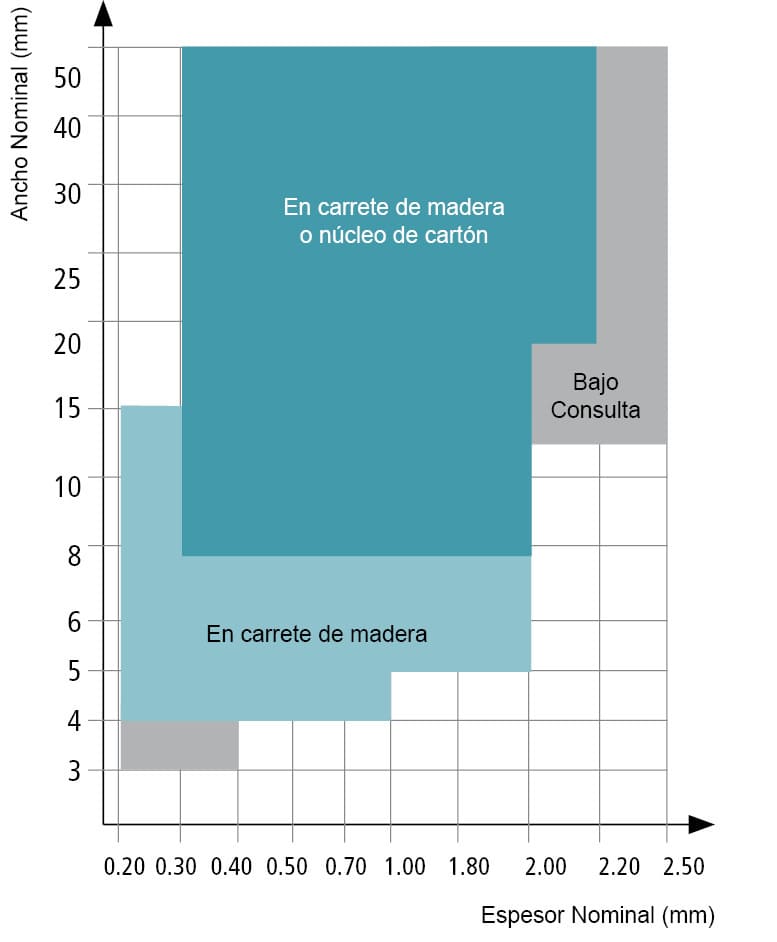 These formats offer the following competitive advantages:
Increased productivity by eliminating the number of machine changes.

A reduction in the number of adjustments.

Better use of materials.

More reliable processes thanks to the highly uniform strips.
We also offer the option of supplying the strips in this high-productivity configuration up to 2 000 Kg.
| | |
| --- | --- |
| Graph. Spooled strip capacity | Image. Helicoil with cardboard dividers |
We can supply the strip with
sheared edges
(GK) or
special edges
(SK). For
special edges,
Rolling
is an option (with rounded edges), as is
chip removal
(machined edges)
.
For coated strips, it may also be possible for the edge to be coated, depending on the type and width.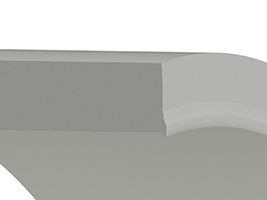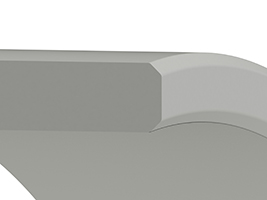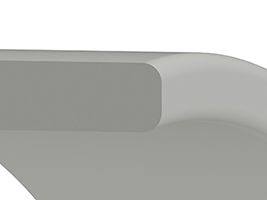 We are able to supply profiled strips according to specifications in the customer's drawing
.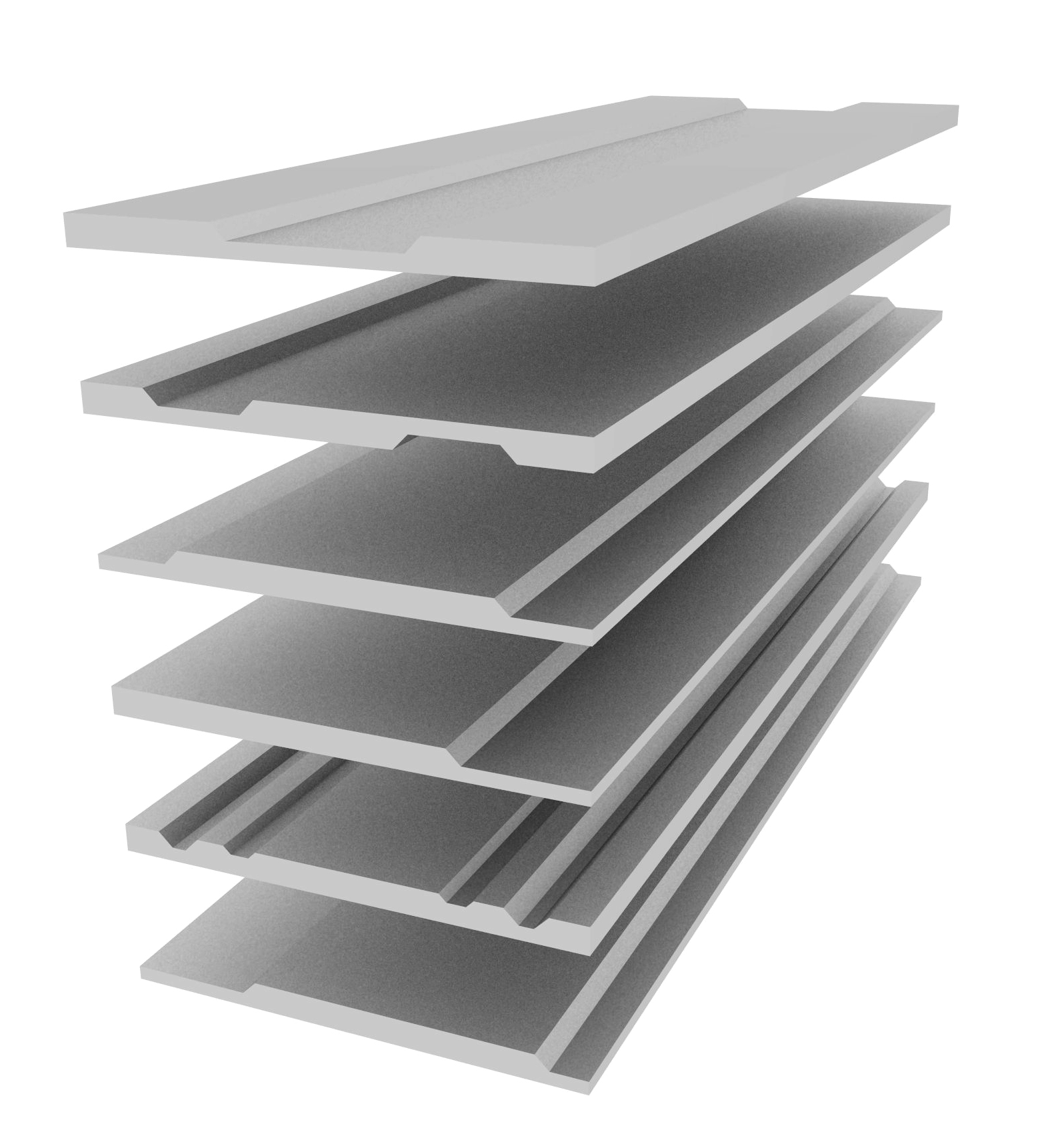 Bonded Strip
We offer the option of supplying the strips embedded and bonded.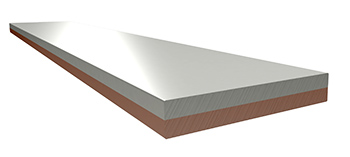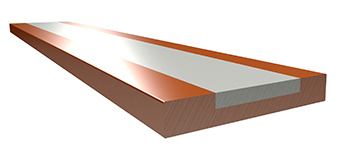 * The data contained in this catalogue are for information purposes only and are not under any circumstances, contractual supply conditions. Errors and omissions excepted.